How to Automatically Colorize Black and White Photos - the Easiest Way
We all have a bunch of albums with retro photos depicting the precious moments of the past. Most of them are black & white, with scars of time on their surface. How to bring all of these images back to life without paying a huge sum to a local photo studio? Can you color pictures all by yourself, at the first try, if you aren't a pro at photo editing?
Yes, you can do that with PhotoGlory! This is a smart image editor made specially for dealing with old pictures. You don't need to do anything but a click and the program will automatically colorize black and white photos, as if by magic. At the same time, you can make manual adjustments with a convenient brush and pre-made palette. Eager to learn more? Read on and discover a fool-proof guide for coloring photos.
Take a look at this black and white photo carefully brought to life by PhotoGlory: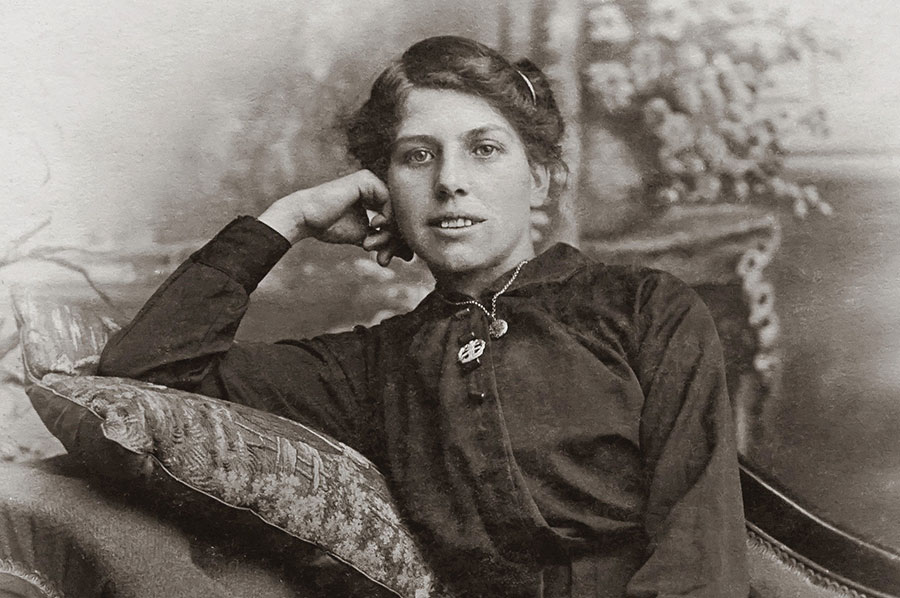 Before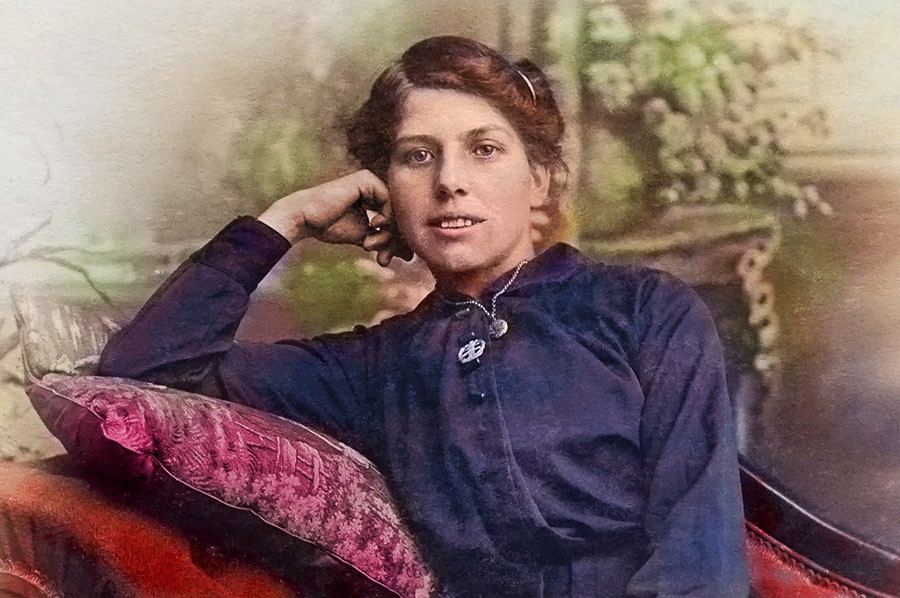 After
You can get the same result with your own photos, even if you're not that skilled at image editing! Let's jump up to the actual steps so you can try them out.
How to Color Black and White Photos: Step-by-Step Guide
With PhotoGlory, auto coloring your retro images is as easy as 1, 2, 3! Just follow these steps:
Download and install PhotoGlory for free.Once that's done, start the software by clicking its icon on your desktop. Open your image either by hitting the Open Photo button or dragging the picture directly from the folder.
Try automatic color correction.Сlick Colorize black & white photo. PhotoGlory will analyze the contents on your photo and color every detail automatically. The skies will turn blue, the leaves will breathe with green, and the girl's lips will fire with red again. Just like the old times.
Tweak the details in manual mode. Click Modify Manually if you want to tweak the result. Here, you can paint over the problem areas with a special brush. For your convenience, PhotoGlory gathers the main colors used in the photo into a palette at the bottom of the screen - so just use one of them. Alternatively, you can select the necessary color with a color picker right from the image.
Save the full color copy. Satisfied with the new colorful image? Hit the green Save button. Now select the image format - it's better to pick JPEG. It won't take much space on your computer and can be easily sent by email. Don't worry, you won't lose the original image - the colored picture will be saved as a copy. If you want, you can print the photo right away, just click Print next to the Save button.
Ready to follow these steps? Start right away, just click the Download button below.
Download Now!
For Windows 11, 10, 8, 7
What Else Can You Do with PhotoGlory?
Retro photos are extremely fragile. Apart from bleached colors, they often have torn edges, scratches, spots, etc. With PhotoGlory, you will be able to get rid of these issues in no time. Easily crop the ragged edges, erase spots and make tears vanish with just a stroke of a convenient brush. You can polish the result by throwing a pinch of retro style. Apply a black vignette to your image or try one of the 100+ photo effects.
Prefer to see the workflow with our own eyes? Then watch this complete video guide on PhotoGlory: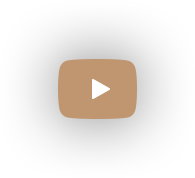 As you can see, coloring black and white images is pretty easy. Just a minute - and your retro photos are all patched up, energized with colors and full of life. As good as digital images taken with a modern camera!
Now you don't need to be super skilled in order to auto color a black and white photo. You don't need Photoshop or some one-trick mobile app to colorize images. Just your photos, some inspiration, a nostalgic mood, your memories about "the good old times" and PhotoGlory.